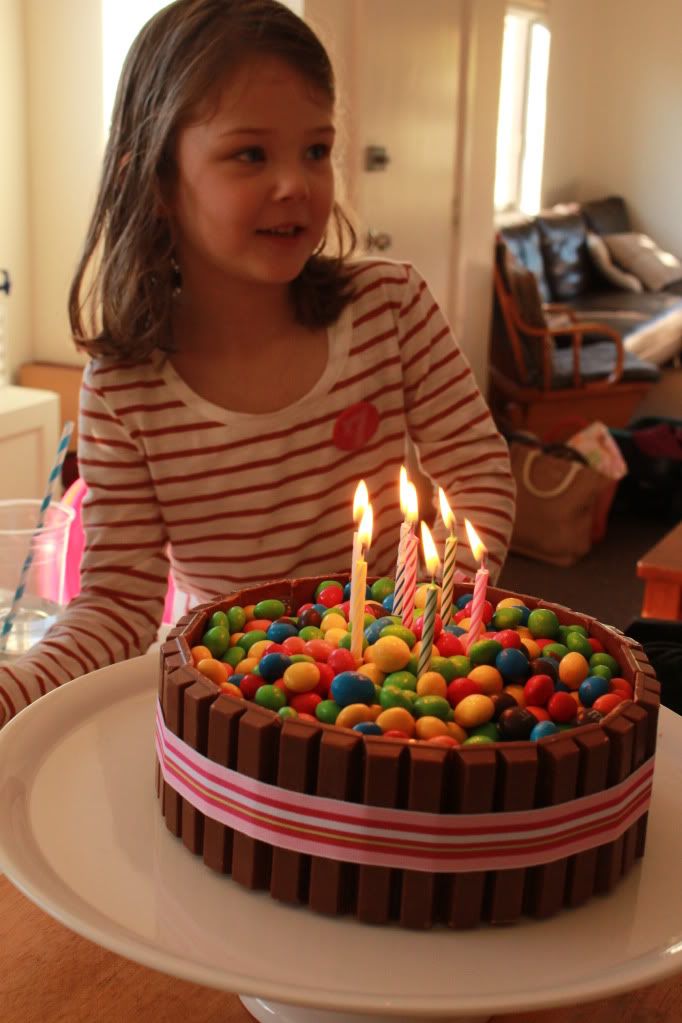 Yesterday my oldest turned seven. seven. How has it been seven years since her little smooshy face appeared and changed our lives forever.
Now she is a big sister, a friend to many, a school kid, a dancer, a swimmer, a lego-builder extraordinaire, a giggler, a book reader, and many more.
Happy Birthday Isabella Jessica. We all love you.