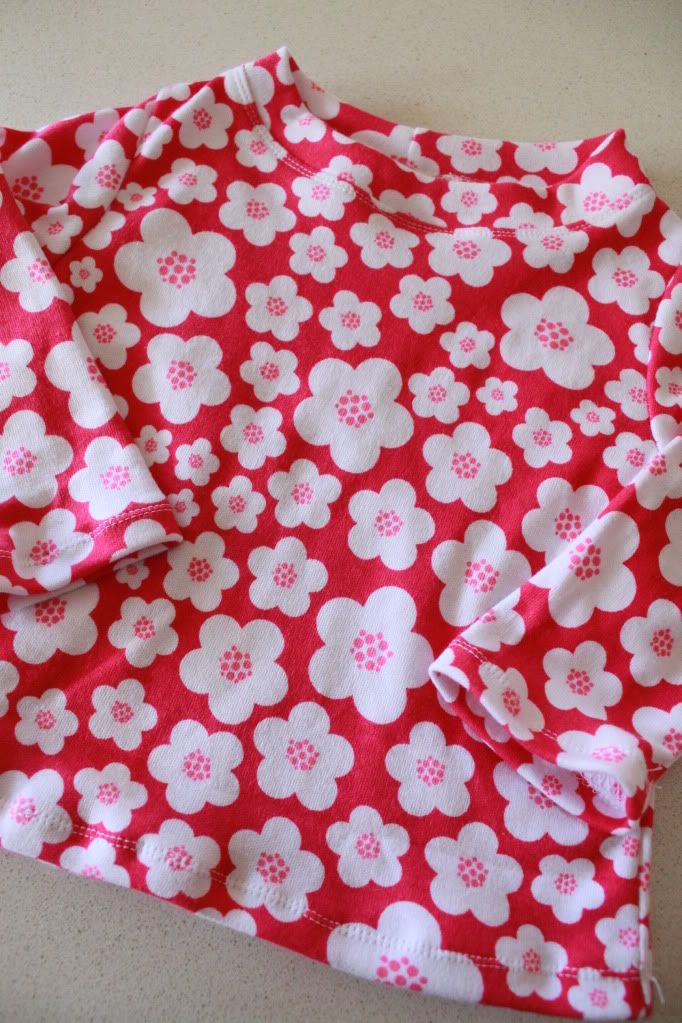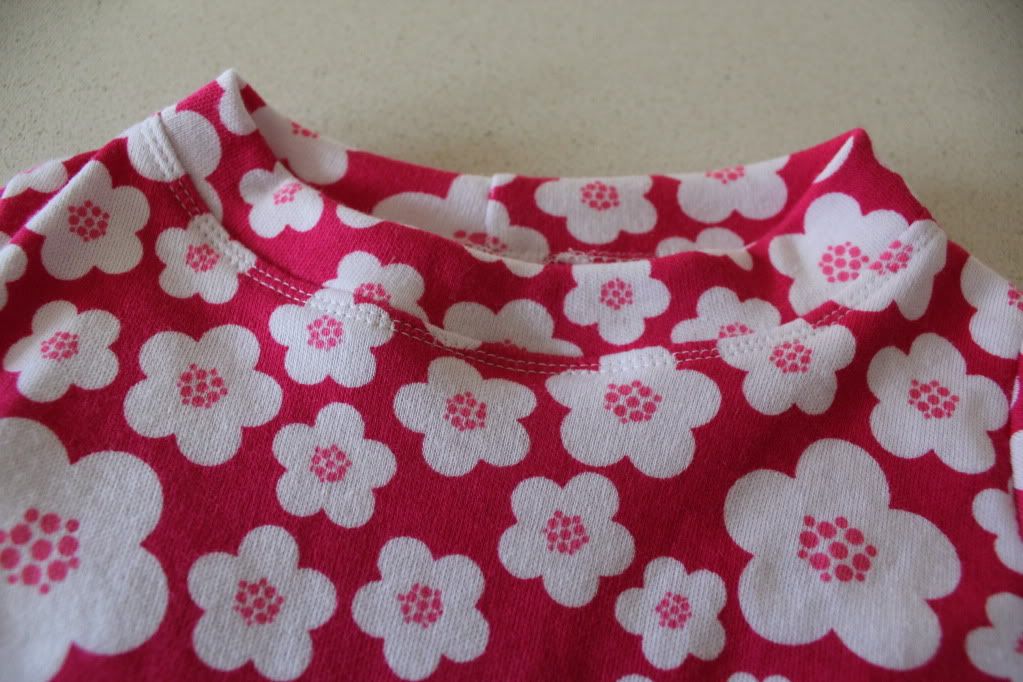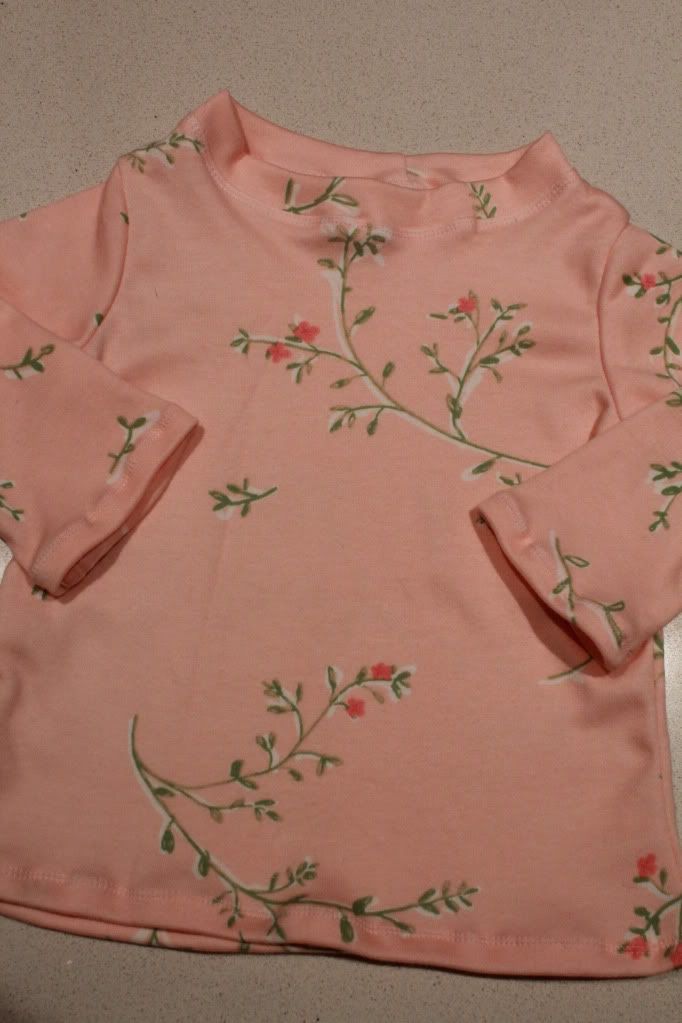 Fabric: Patty Young and Oliver & S remnants from previous projects
The Good: A simply-made basic top, available to download straight away as a PDF with easy instructions, which I LOVE. No pattern storing, just print, stick together and cut, no tracing. The size range (1-5T) means I can use it for all three kids, which just a bit of length added for Bella. The sleeves are set into the shoulders perfectly, no gathering required. Also for Eva's size I used two remnants about 1/2yard, probably less so great for clearing out some stash.
The bad: nothing.
Modifications: Omitted the cuffs on the arms, using a fold-over hem instead. Stitched hems and neck binding with a twin needle. Added some length to the Oliver & S version.