Last weekend Dean and I headed away for 3 nights at Hayman Island. Without the kids.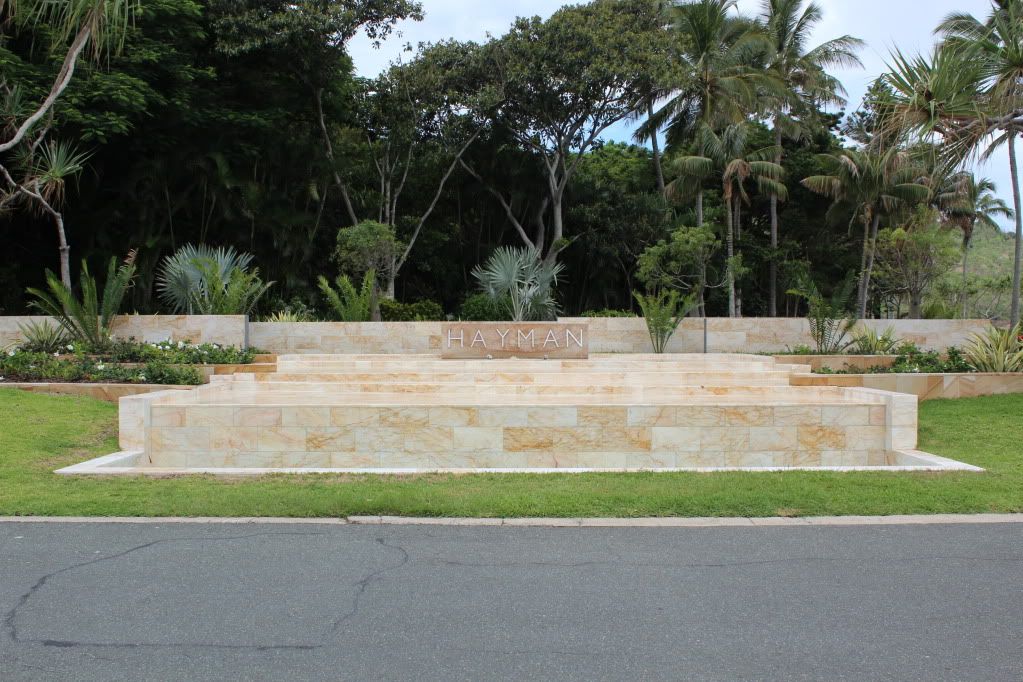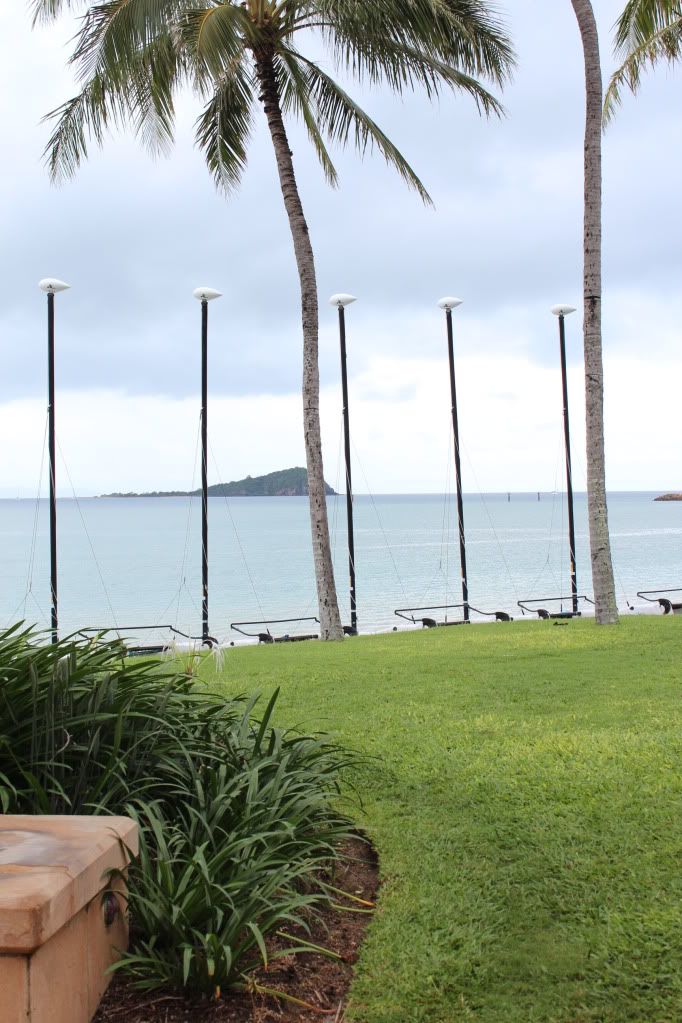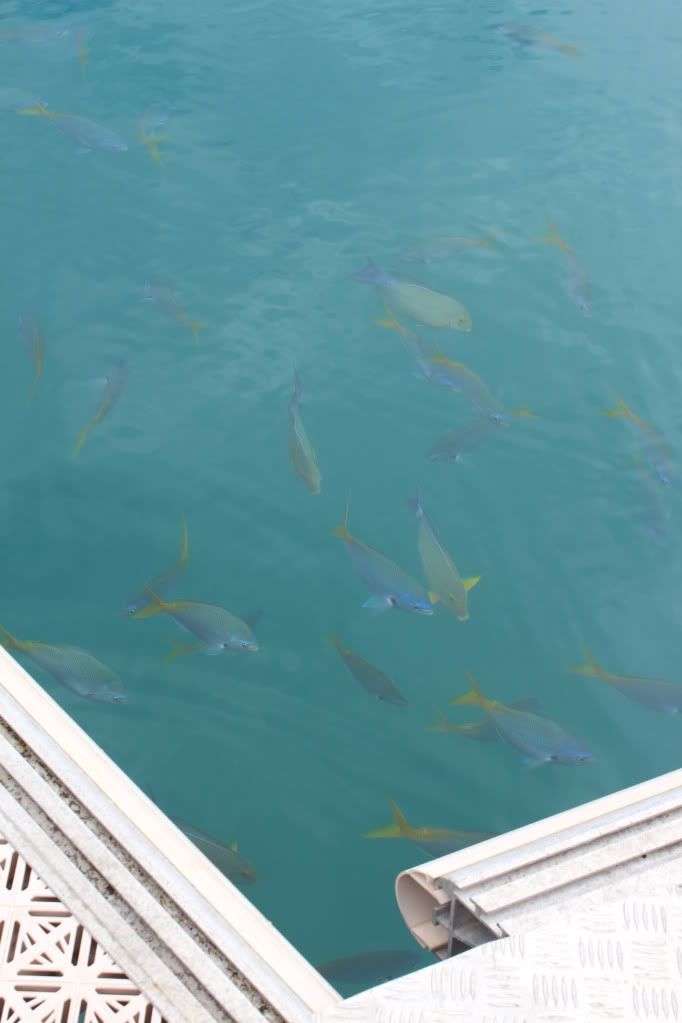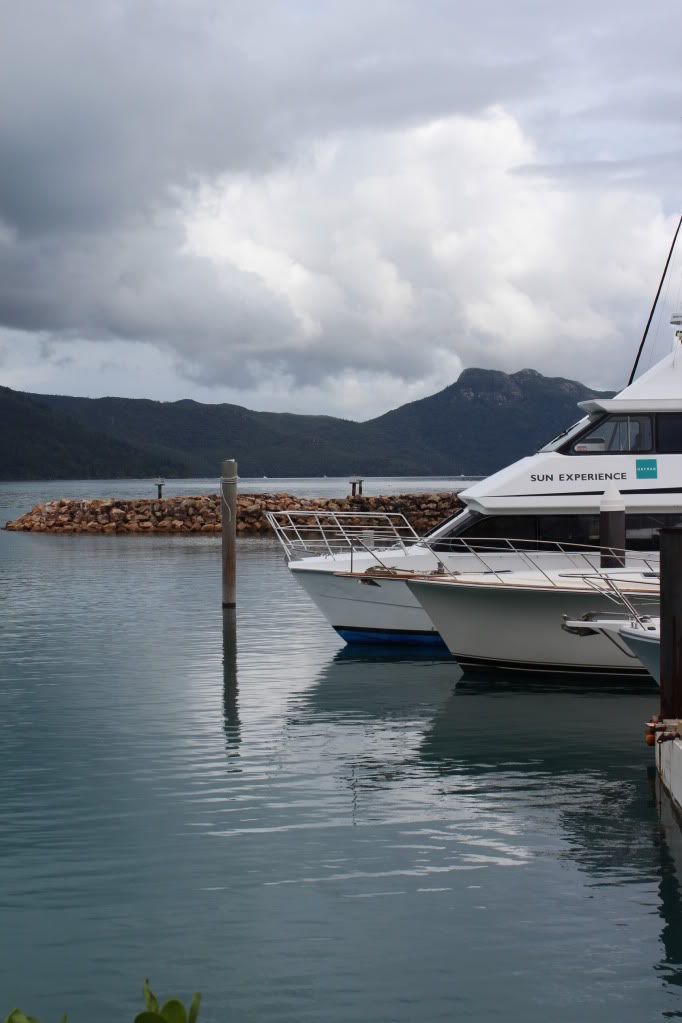 It was a blissful time away, perfect to recover from Christmas and moving home again. Beautiful food, cocktails, lazing by the pool, snorkling, and I even read two whole (with more than 10 words and giant colourful pictures on a page) books.
I took so many beautiful shots while we were away, I'll have another post soon with all the delicious food!