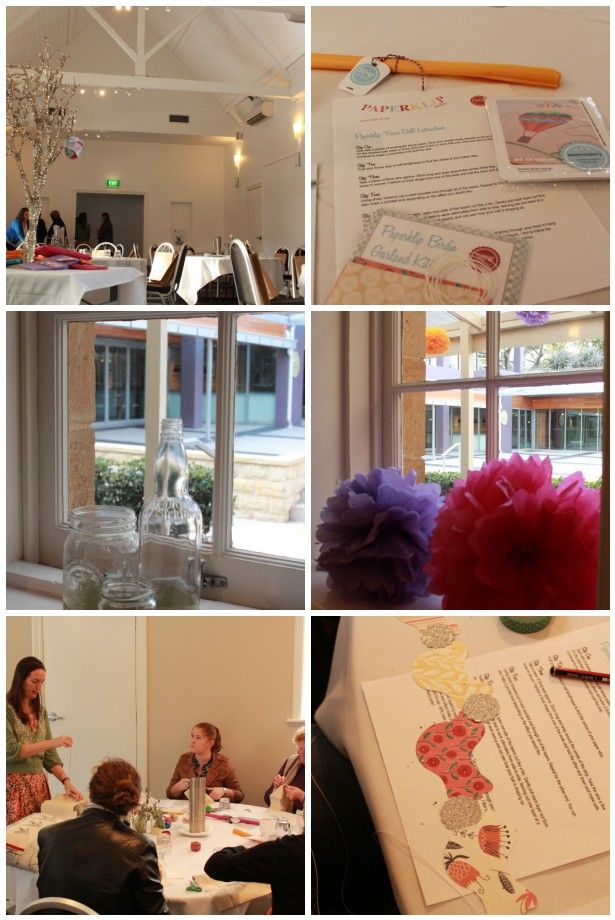 Yesterday was the SEW Craft Retreat run by
Kristen
and
Mel
and what an awesome day. A last minute spare ticket meant I got to bring my friend Sarah as my road trip buddy to Kiama and we managed to craft and chat all day, sans children for the first time.... well ever. We spent the day meeting other lovely ladies, crafting and eating pretty delicious food in a beautiful setting at the Sebel.
In the morning we took our turn at embroidering with Kristen. It's been a little while since I did some embroidery and it reminded me why I love it. Picking the colours, using a combination of different stitches, following the lines on the linen without having to actually follow a pattern. I could have stitched all day. After lunch, we moved on to the paper crafts with Mel making a tissue paper pompom, a birdie garland and lastly starting on a paper origami ball. That little birdie garland and pom pom are going to be so pretty in the girls room.
5pm came around so quick and it was time to head home. Bidding farewell to everyone, I can't wait for the next retreat and will be hassling Kristen and Mel at every Craft Group catch up we have until there is a next one. Thanks ladies for a lovely lovely day.