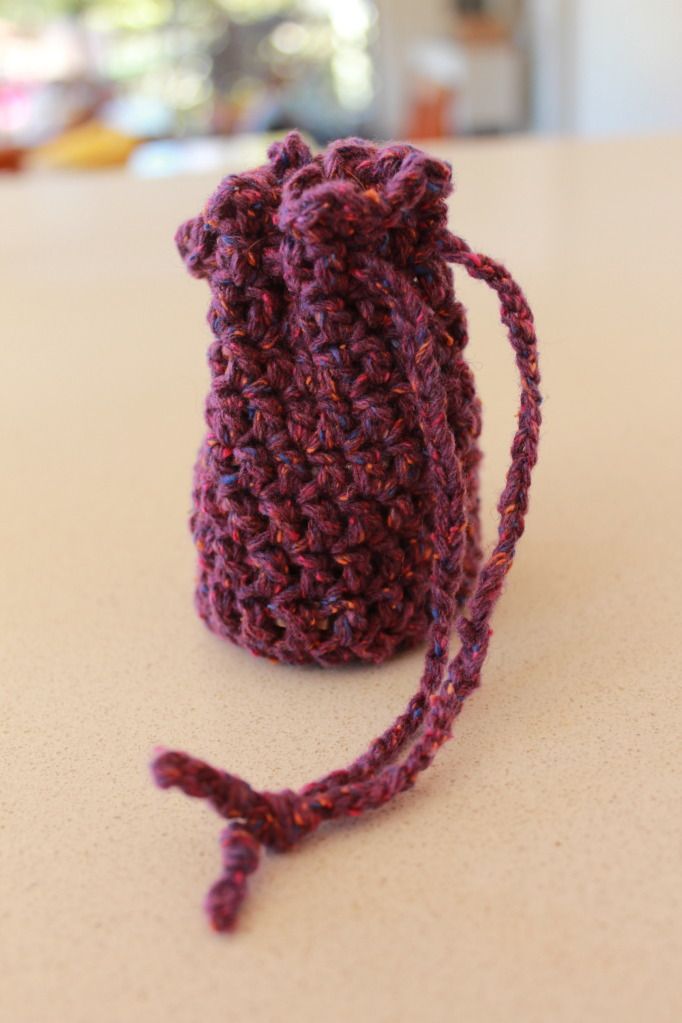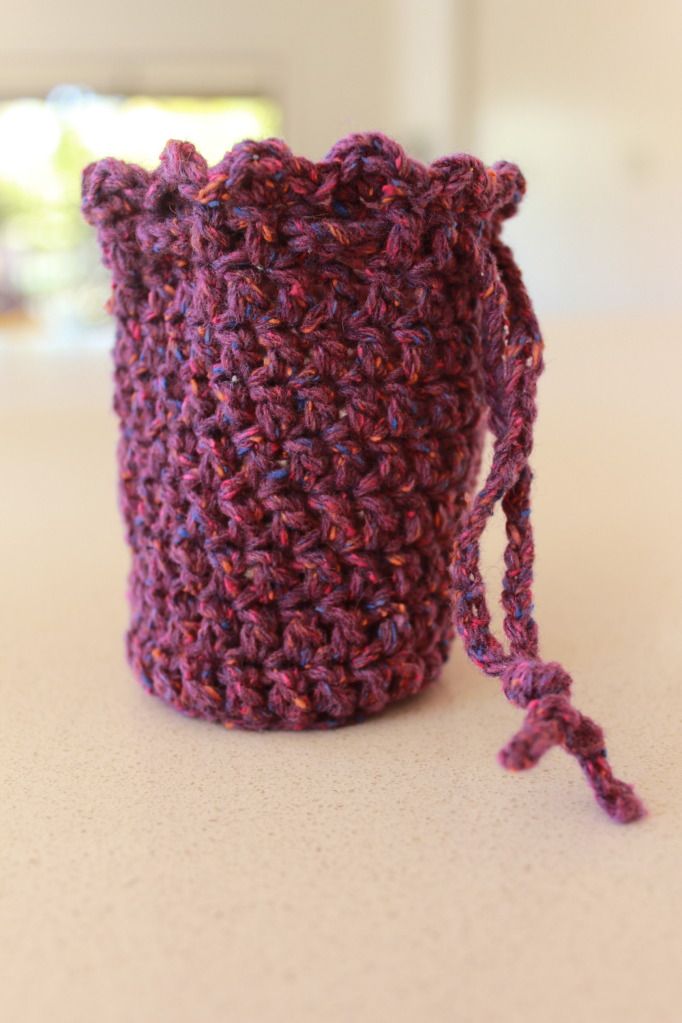 My big girl, she knows her Mummy can craft. One afternoon she came to me with her four Littlest Pet Shop Blythe dolls and all their "stuff" and asked me to make them a bag each. Not to buy one, but specifically if I could make them.
Thinking a crocheted bag would be the easiest considering the small size needed, using some leftover Silky Tweed by Rowan from Eva's
rubble
this afternoon I got to work. Only standing as tall as a credit card, but with my limited brief from Bella, Im not sure if it's exactly what she was after so I'll wait until after school for her to check the prototype and if it passes her test then another three will be made.