More little moments of sewing gathered here and there.. finishing birthday presents for a friend of Liam's who turned 5...
a simple elastic skirt with scalloped hem
with a new pencil case.
and I finished off some bibs for the Free Range Living store.
Little Miss Eva...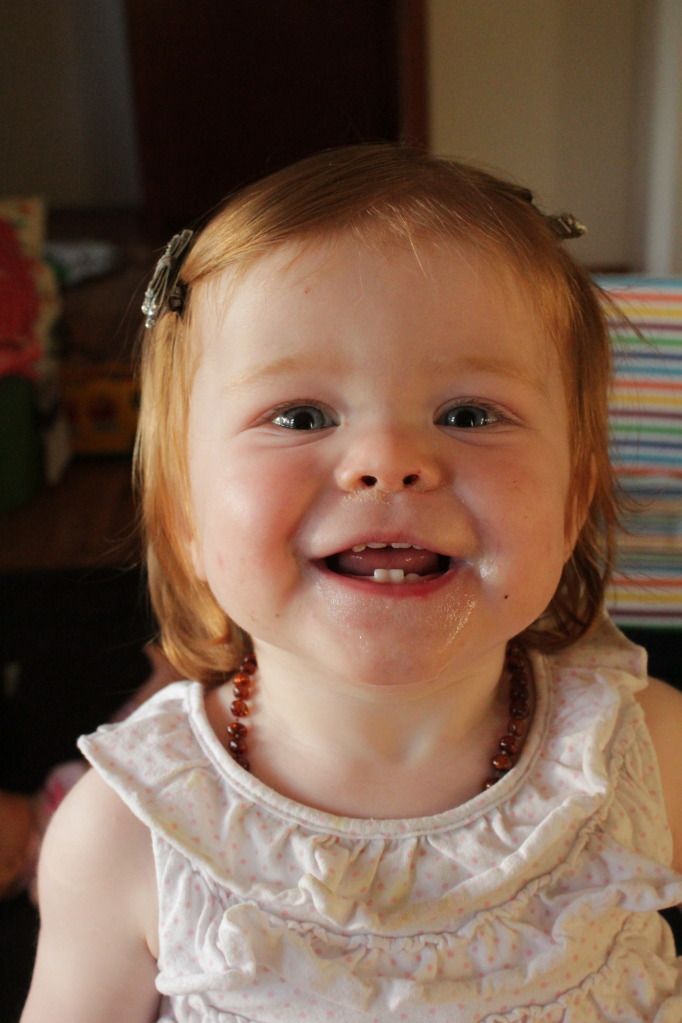 (hello beautiful, or as she puts it "herrrroooo")... she is finally succumbing to Mummy's insistence of wearing hair clips. It's taken months to get her to keep something in her hair, previously she would prefer to yank her hair out roots and all if it meant getting that blasted hair clip or tie out. Now I find some days, when all is quiet and I go searching for what she is up to, I often find her on the floor of her bedroom with the hair clip jar pulling them all out trying to get them to stick. How she does that is sit and randomly throw them at her hair, I assume figuring one of them has to stick, right? Such a cheeky girl.
Now we are allowed to wear clips, although some days she does change her mind, we are slowly accumulating a few different ones and running out of room on the hanging hair clip holder I made back when Bella was small. Not wanting something to hang on the wall/door, I played around with some ideas and decided on a wrap style holder that doesn't take up much space.